2021-2022 Brochure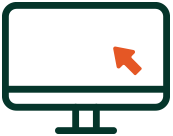 To apply for the 2021-2022 Academic Year, please click here to complete the application.
For the 2021-2022 Academic Year, the Nicotra Early College Lottery Drawing will be held on April 12, 2021.
If you are interested in a seat for this year, please email svarvara@integrationcharterschools or call 347-855-2238 ext 355.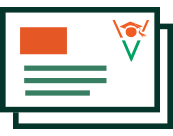 Lottery Results
For those who applied prior to April 1st, the school will be reaching out with enrollment instructions. We are still accepting applications. Please apply here!
There are currently 150 seats available for Nicotra Early College Charter School.
If you have any questions, please email lottery@nicotracharter.org