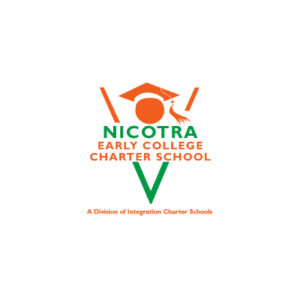 Dear Families:
As you know, in December we updated you that all Integration Charter Schools ("ICS") will be closed for in-person learning until at least January 19, 2021.
Due to the continuously increasing number of positive COVID-19 cases on Staten Island, we have made the difficult decision to prolong our closure for in-person learning until at least February 22, 2021, hopefully reopening after our February break.
Please know that our devoted staff is fully committed to delivering meaningful and engaging instruction each and every day. We are here to support our students and their families. Your child's Principal will be in contact with more school-specific information.
To ensure you have the most up-to-date information, please check your school's website regularly and reach out to your child's school with any questions.
Sincerely,
Ken
Kenneth Byalin, PhD.
President