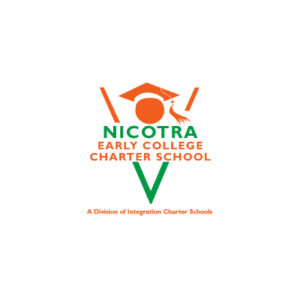 Dear Families:
As you may be aware, there has been a rapid rise of positive COVID-19 cases here on Staten Island.
The risks that come along with in-person learning are also increasing, so we have made the difficult decision to temporarily suspend in-person learning effective this Monday, November 16 at least until Monday, November 30th (the Monday after Thanksgiving). The health and safety of our students, families and staff remain our priority.
Any student who was enrolled in blended learning will now be fully remote until our reopening. This does not affect or change any circumstances for those who were already fully remote.
We approach the coming weeks optimistically, yet encourage working families to proactively plan ahead for childcare in the event we continue with fully remote learning this winter.
Your child's Principal will be in contact with more school-specific information.
The best means of ensuring you have the most up-to-date information regarding your child's school is to answer robocalls, check emails, social media announcements and our school websites regularly.
Stay safe and healthy.

Ken
Kenneth Byalin, PhD.
President — Integration Charter Schools