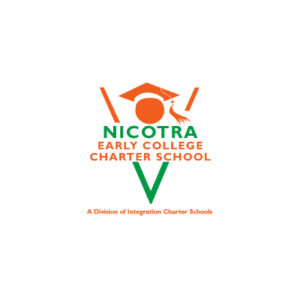 Families,
Due to the expected decrease in the number of positive COVID-19 cases on Staten Island, all Integration Charter Schools (ICS) divisions will resume in-person education starting September 2022. In returning to this model of instruction, we will no longer be offering the option of hybrid classes to our students. All schools will continue to follow rules and regulations provided to us by New York City Department of Health (NYC DOH) and Centers for Disease Control and Prevention (CDC) to keep our families healthy and safe going forward. Please refer to our COVID-19 Resources page for more on the current protocols in place at ICS.
As an organization, we have already made successful strides in the transition back from virtual to traditional learning this academic year and are looking forward to all that will be accomplished in the coming semesters.
To ensure that you have the most recently updated information, please check your school's website regularly and reach out to your child's school directly with any questions or concerns.
Thank you!