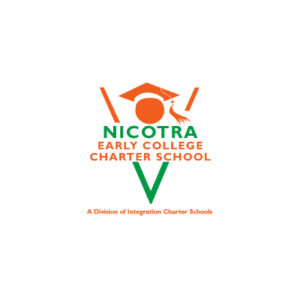 The Integration Charter Schools family is reaching out to our students and families with heavy hearts as we process and grieve the news of the school shooting that occurred at Robb Elementary School in Uvalde, Texas. 
Our thoughts and prayers are with all the victims, students, staff, and all who love them.
There are undoubtedly some difficult conversations happening in your homes that will carry over into the classrooms in the days that follow. Please know that we are here for our students.
At each of our schools, counselors are available daily for any student(s) who would like to speak or seek support and we will continue to be sensitive to the student's emotions or fears which may be associated with this national tragedy.